At Necklacespring, Express Your Love With A Meaningful Personalized Gift Of Jewelry Customized Just For You And Those You Love.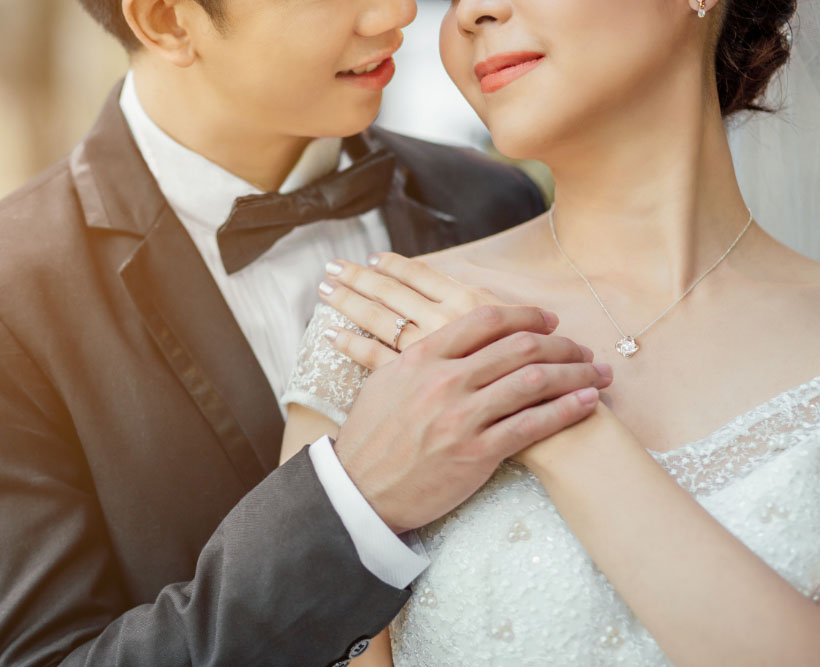 About Necklacespring
Necklacespring take great pride in making sure your gift is perfect. We don't simply print our encouraging quotes on paper ourselves and cut it. We get each card professionally printed on a thick card stock with a beautiful satin gloss finish. Our cards are custom fit, hand designed by us, and professionally presented in a jewelry box, so your gift will be beautiful. All of our products are made from high-quality materials, and they take the time to consult with each customer to ensure that they are completely satisfied with their purchase.